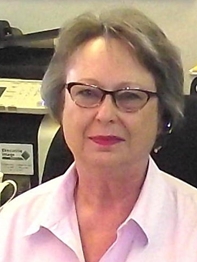 Holiday Tour & Travel offers customized travel expertise and packages to incredible destinations around the world. We understand the complexities of planning and executing a state-of-the-art travel experience. We are experienced in assisting and guiding you with all your travel needs, including transportation, lodging, tours, guides and travel insurance. We look forward to helping you plan your next travel adventure. We have been in the travel business since 19­­­88.
I'm Cindy Prether, a professional travel agent and consultant. My husband, Richard and I, own Holiday Tour & Travel, which was established 30 years ago.
Check out a fuller understanding about how we service our clients.