Fabled Lands Of The North: Greenland to Newfoundland
on National Geographic Explorer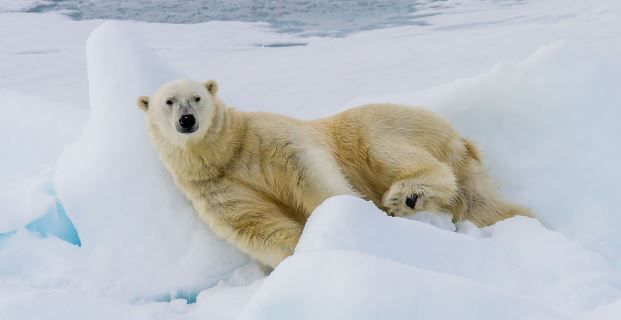 Fabled Lands Of The North: Greenland, Baffin Island, Newfoundland and Labrador
Leave the fast-paced, modern world behind
Embark the National Geographic Explorer for a thrilling exploration of the far north's ice-carved landscapes, sailing from Greenland to Newfoundland and Labrador. Navigate massive icebergs at the mouth of the Ilulissat Icefjord, and venture into Davis Strait en route to Canada's
...
Adventure and Active
Gardens, Foliage, and Nature
Safari, Animals, and Wildlife
About National Geographic Explorer
About Lindblad Expeditions

Why Lindblad-National Geographic?
A Lindblad-National Geographic expedition is arguably the most exhilarating overseas adventure travel experience a person can have. Nothing else comes close to approximating its authenticity and all-five-senses engagement. We offer you the world's ultimate, authentic expedition experience: Discover the planet's most remarkable places, accompanied by experts able to illuminate all you see, and with cool tools to use to explore up close and personal
...
Main Deck With One Or Two Portholes
Main Deck With One Or Two Portholes
Day
Destination
1-2
U.S./Reykjavik
3
Kangerlussuaq, Greenland
4
Greenland's West Coast & Sisimiut
5
Disko Bay and Ilulissat
6
At Sea/Davis Strait
7
Cumberland Peninsula, Baffin Island, Canada
8
Hall Peninsula, Baffin Island
9
South Baffin Island
10
Button Islands, Nunavut
11-14
Exploring The Labrador Coast
15
L'anse Aux Meadows
16
Northern Newfoundland
17
St. John's, Newfoundland/ U.S.